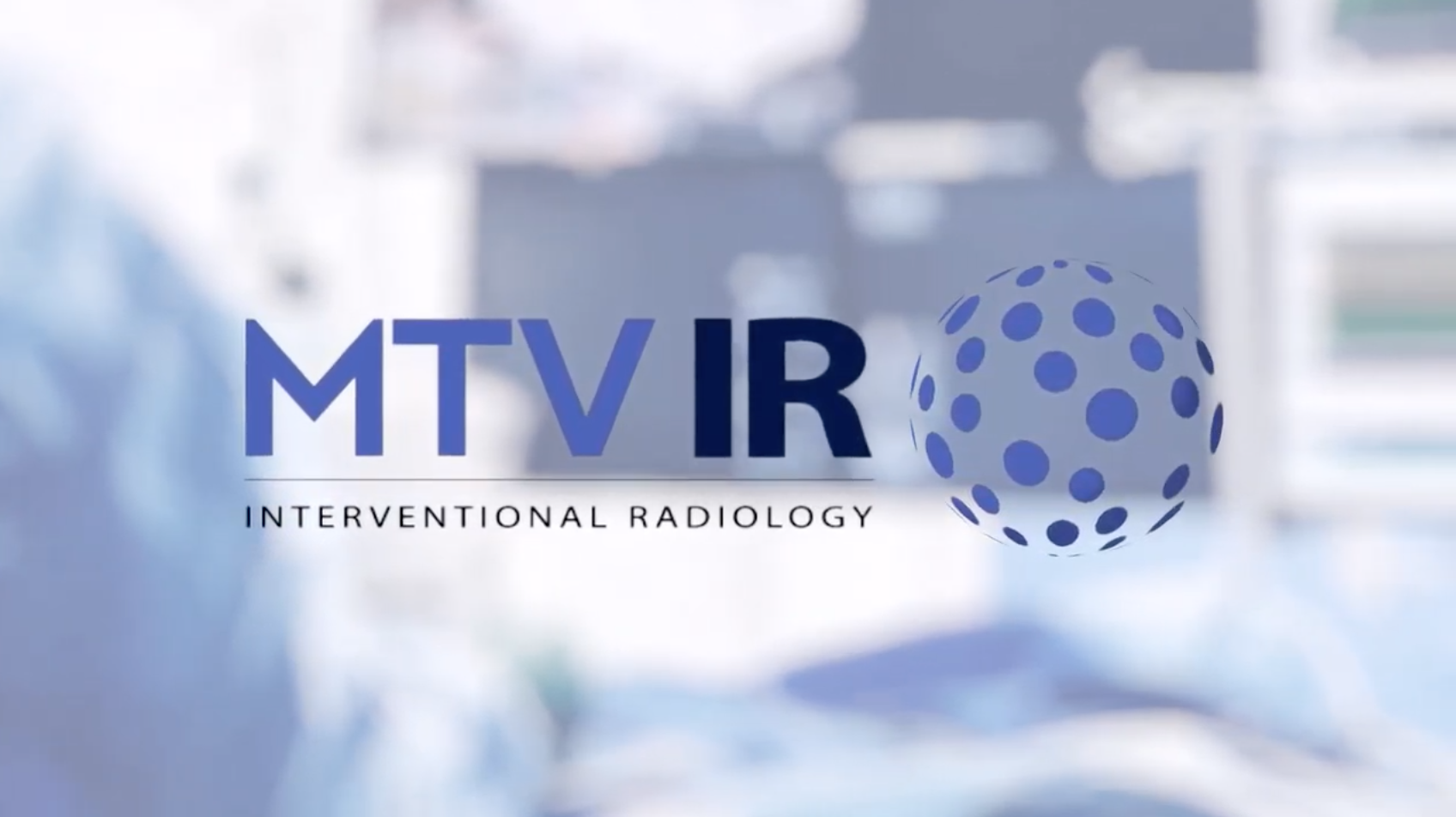 Liver Cancer Treatments
Dr. Van Meter Talks About Our Treatments.
Our very own Dr. Van Meter explains who we are at MTV IR and explores a few of our treatment procedures.
MTV IR has a variety of treatment options. Many of out procedures are intravascular and image guided using x-ray, CT scanning, and sometimes ultrasound as well. In this video Dr. Van Meter walks you through a number of these and explains precisely how they are performed.
Microwave Ablation – is a technique we use on liver tumor patients that often have a number of small tumors. Using microwave ablation we can completely eradicate the tumors with precision
Chemoembolization – another technique we use to eradicate tumors in the liver. With this procedure we release a high dosage of chemo directly into the tumor where the medicine can take effect typically without the systemic side effects of chemo.
Radioembolization – a really great new procedure, performed in a similar fashion to chemoembolization. We release tiny microscopic spheres into the blood stream directly feeding the liver tumors and again allow th medicine to take effect. All done outpatient and the patients typically can go home the same day.
MTV IR is passionate about our care and we love answering questions. If you find yourself in the situation of needing liver directed therapies, please don't hesitate to contact us. 
If you would like to learn more, request a consultation and speak with one of our physicians.
request a consultation