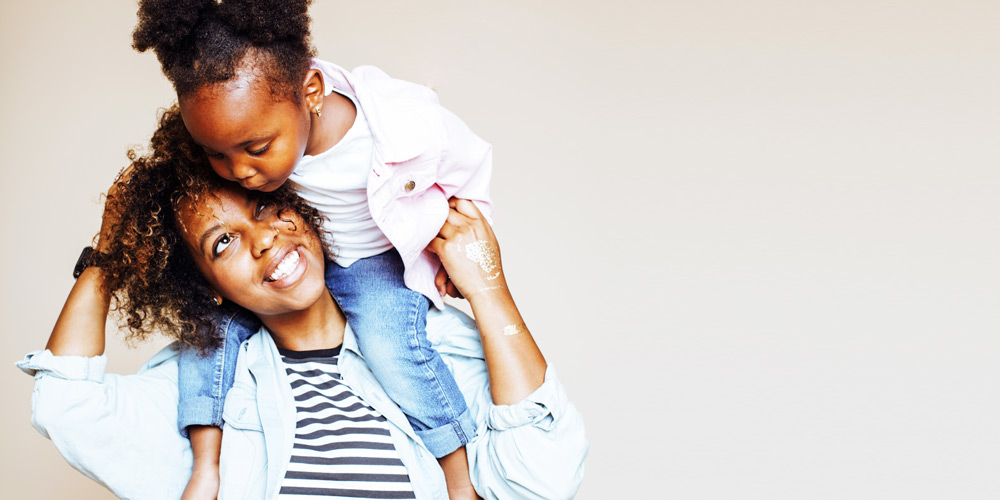 Women's Health
Are You at Risk for Uterine Fibroids?
Uterine fibroids are growths in the uterus that as many as 3 out of 4 women experience during their childbearing years.
These fibroids are non-cancerous, but sometimes can produce adverse symptoms such as heavy menstrual bleeding, overly long menstrual periods, pelvic pressure and pain, backaches, and difficulty with constipation or frequent urination.
By age 50, it is estimated that 70% of women will have one or more uterine fibroids, with around 30% of patients symptomatic and requesting treatment. Women of all races are affected, but fibroids are more common, and develop at an earlier age, in women of African origin. By age 35 years, 60% of African-American women will have fibroids, compared to 40% in Caucasian women of the same age. Other risk factors include age (increasing incidence with age up to the menopause, then usually decreasing in size), nulliparity, genetic factors, early menarche, caffeine, alcohol, obesity and hypertension.
If you suffer from painful uterine fibroids, you should know about your treatment options. In the past, problematic uterine fibroids would require an invasive surgery like a hysterectomy or myomectomy. Now you can avoid the risk of surgery, avoid the lengthy recovery, and keep your uterus in tact for any future pregnancies with MTV IR's uterine fibroid embolization.
So if you suffer from painful uterine fibroids, contact MTVIR, the leaders in interventional radiology for women in Dallas-Fort Worth metroplex. To learn more about MTV IR's Uterine Fibroid Embolization (UFE) procedure follow this link uterine fibroid embolization
If you would like to learn more, request a consultation and speak with one of our physicians.
request a consultation