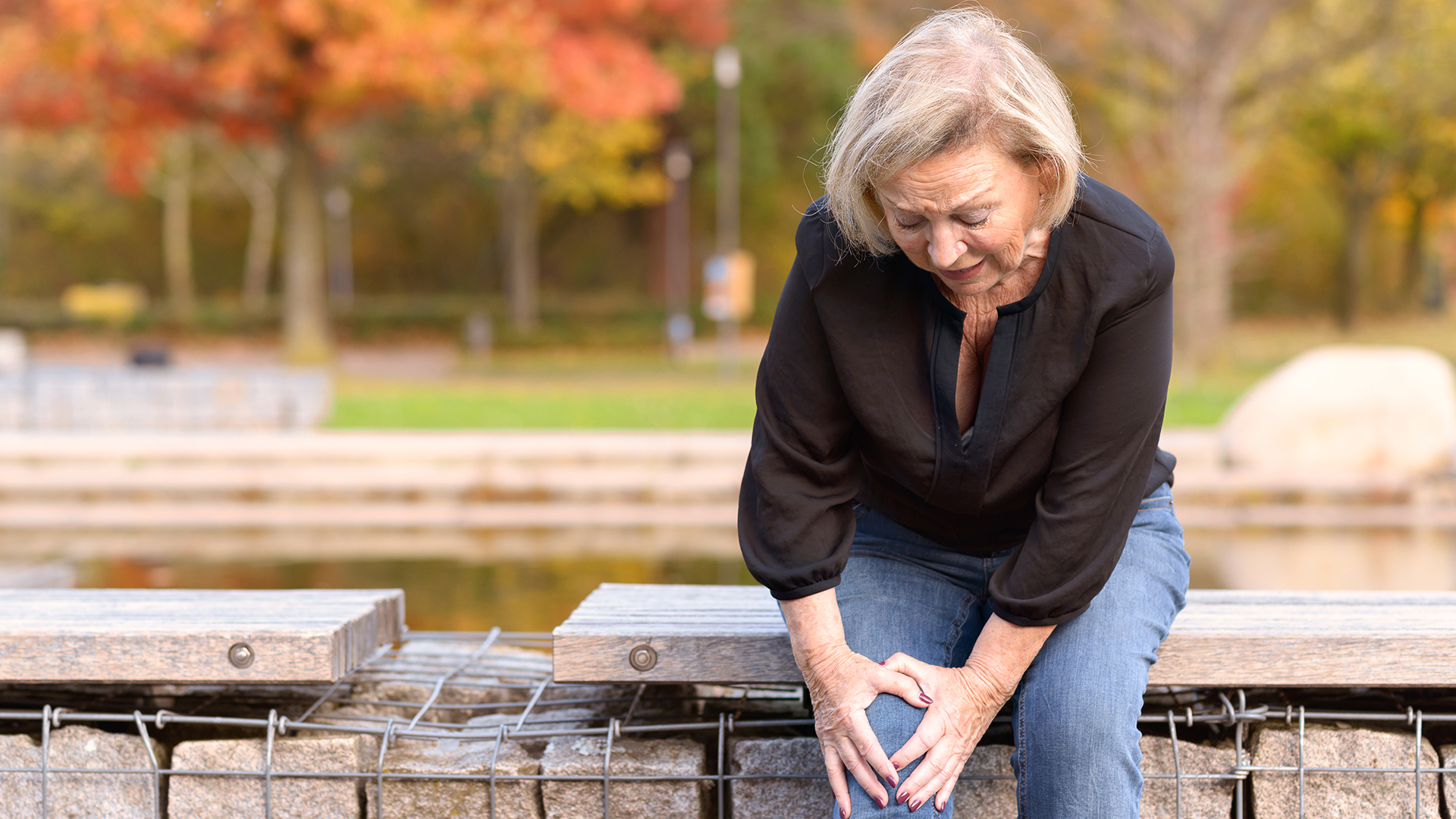 Genicular Artery Embolization
Genicular Artery Embolization and Knee Pain
Genicular Artery Embolization: A Revolutionary Approach to Alleviating Knee Pain
Knee pain is a common affliction that affects millions of people worldwide, often resulting from various underlying conditions such as osteoarthritis, rheumatoid arthritis, or injury. Traditional treatments for knee pain have included physical therapy, pain medications, and, in severe cases, surgical interventions like knee replacements. However, there's a cutting-edge medical procedure gaining traction in recent years – Genicular Artery Embolization (GAE). This minimally invasive technique offers promising results in reducing knee pain, providing renewed hope for those seeking an alternative to surgery or long-term medication.
Understanding Genicular Artery Embolization
Genicular Artery Embolization is a relatively new procedure that targets the genicular arteries, which supply blood to the knee joint. These arteries can become enlarged or overactive in response to inflammation and pain, exacerbating discomfort and limiting mobility. GAE works by precisely blocking or reducing blood flow in these arteries, thereby decreasing inflammation and alleviating pain in the knee joint.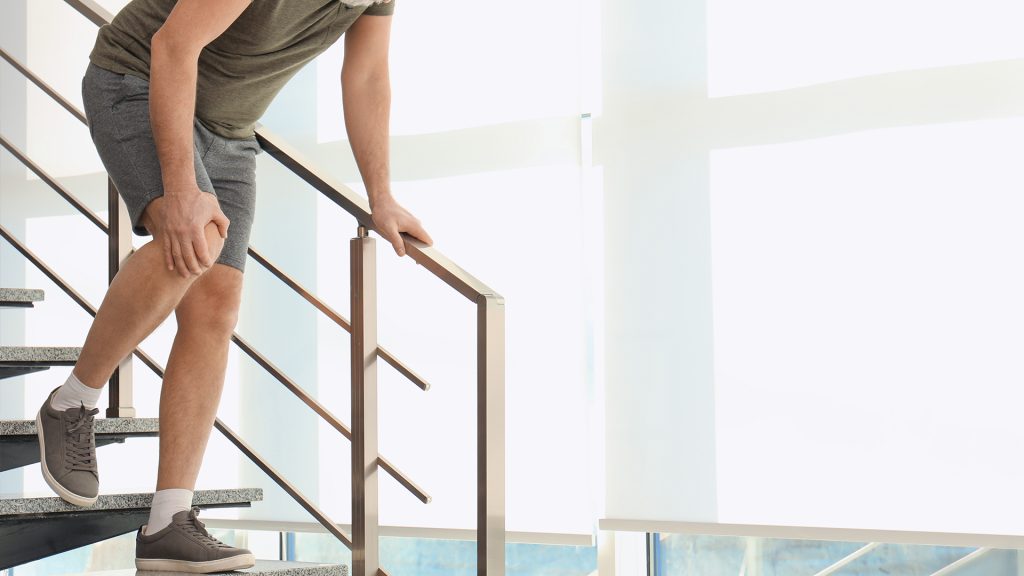 How Does GAE Work?
The procedure typically involves the following steps:
Imaging Guidance: To ensure accuracy and precision, the interventional radiologist uses advanced imaging techniques like fluoroscopy or ultrasound to guide the catheter to the genicular arteries.
Embolization: Once the catheter is in place, tiny particles or embolic agents are injected into the targeted genicular arteries. These particles block the blood flow to the inflamed areas, reducing inflammation and subsequently alleviating pain.
Immediate Pain Relief: Many patients experience immediate relief or a significant reduction in knee pain following the procedure. This allows them to engage in physical therapy more effectively and improve their overall quality of life.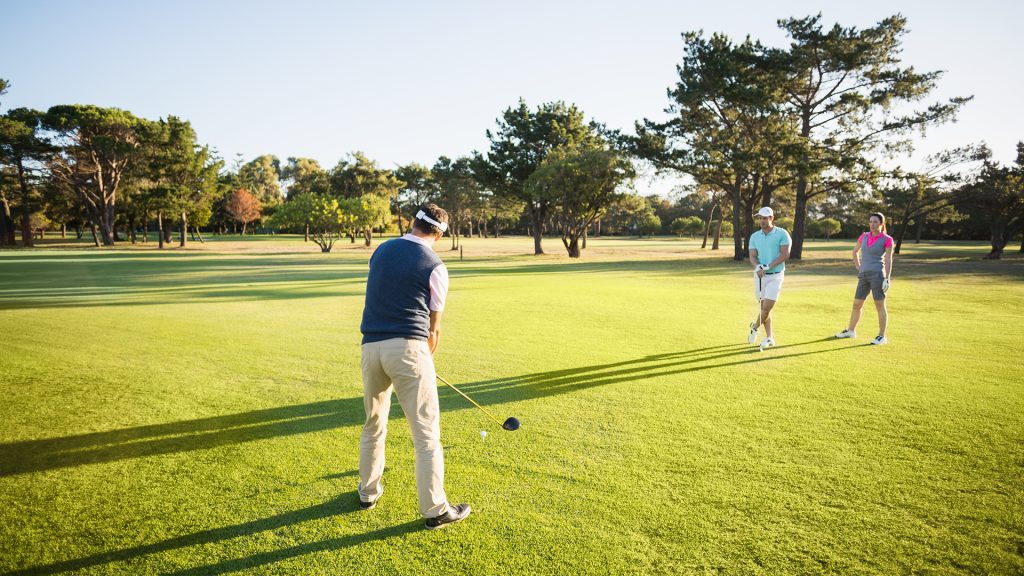 Benefits of GAE for Knee Pain
Minimally Invasive: GAE is performed through a small incision, minimizing the risk of infection and reducing recovery time compared to traditional surgery.
Non-Surgical Option: For individuals who are not candidates for surgery or prefer to avoid it, GAE offers a viable alternative.
Reduced Medication Dependence: Patients may be able to reduce their reliance on pain medications, which often come with unwanted side effects and long-term risks.
Improved Mobility: With reduced knee pain, individuals can participate in physical therapy and engage in activities that were previously limited due to discomfort.
Long-Lasting Relief: While individual results may vary, many patients experience lasting pain relief, which can significantly improve their quality of life.
Is GAE right for me?
It's essential to note that not all individuals with knee pain are suitable candidates for GAE. The procedure is typically considered when conservative treatments have failed to provide relief, and a thorough evaluation by a healthcare professional is necessary to determine eligibility.
Genicular Artery Embolization is an innovative and minimally invasive approach to managing knee pain. By precisely targeting the genicular arteries responsible for inflammation and discomfort, GAE offers a promising alternative to surgery and long-term medication use. While not suitable for everyone, it represents a significant advancement in the field of interventional radiology and provides renewed hope for those seeking effective relief from debilitating knee pain. If you or a loved one is struggling with knee pain, consult with a healthcare professional to explore the potential benefits of Genicular Artery Embolization as a viable treatment option.
Now that you have a better awareness of GAE, turn that awareness into action. If you are experiencing knee pain you're not quite ready for a knee surgery, see your local provider and ask about treatment with MTV IR.
If you would like to learn more, request a consultation and speak with one of our physicians.
request a consultation