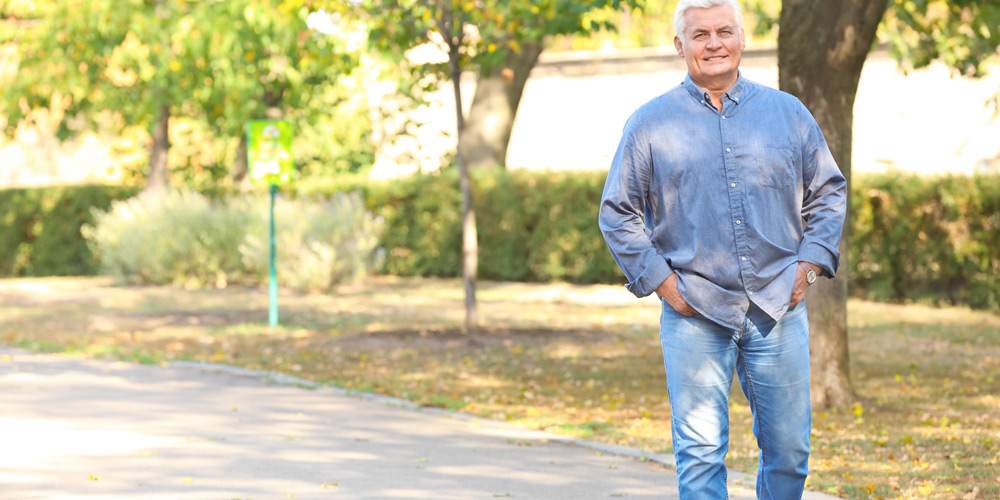 Men's Health
MTV IR Treats PAD From The Wrist.
Peripheral Artery Disease (PAD) affects as many as 18 million Americans and is a circulatory condition in which narrowed and hardened blood vessels reduce blood flow to the limbs and, if left untreated, could lead to limb amputation.
When surgery is needed, PAD can be treated by atherectomy – a minimally invasive procedure to open blocked arteries by using a device on the end of a catheter to remove built up plaque. Then, balloon angioplasty or stent procedures is completed to restore blood flow. The procedure was frequently performed by accessing the artery through the groin, but now the wrist is the preferred access point used by MTV IR.
Treatment of PAD from the wrist, instead of the groin, reduces invasiveness, and often results in a better patient experience and faster recovery time," said Travis Van Meter, MD – Interventional Radiologist. "This new extended length technology allows us to use the wrist as an access point to help minimize bleeding and avoid commonly diseased arteries. Most importantly, our patients will experience fewer access site bleeding complications, the ability to walk less than an hour post-procedure and shorter hospital stays, on average." To learn more about MTV IR's treatment of PAD follow this link Arterial Vascular Interventions
If you would like to learn more, request a consultation and speak with one of our physicians.
request a consultation